Enjoy Denial is super grateful to Greg Mike and his amazing team at ABV Gallery for the amazing invite to OuterSpace Project September 22-29 in Atlanta Georgia! We are so excited to paint in this awesome city. We are also super excited to be releasing this image with Prints On Wood for their huge block party event Big Bang where we will also be live painting!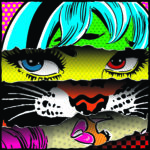 OuterSpace is an event series that merges public art, live music, design, action sports and culture. With an outdoor mural project at its core, OSP's goal is to enhance outdoor spaces, generate positive energy, expand the mind, and engage the public through urban beautification and creativity.
The final party and main event, "The Big Bang", is the culmination of all elements, including live art installations, musical performances, a gallery exhibition, Secret Walls illustration battle, interactive activities and games, a pop-up shop and more…
By blending all aspects of contemporary culture, OSP presents a unique experience that ignites the expansion of the arts and supports the ever evolving creative spirit.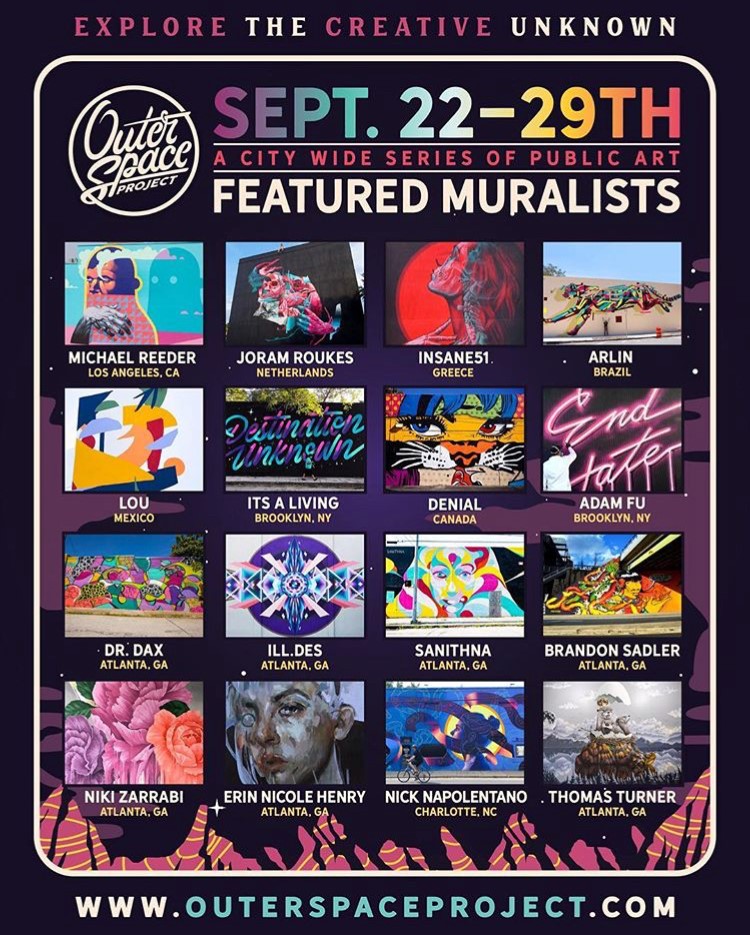 www.abvgallery.com
www.outerspaceproject.com
www.printsonwood.com