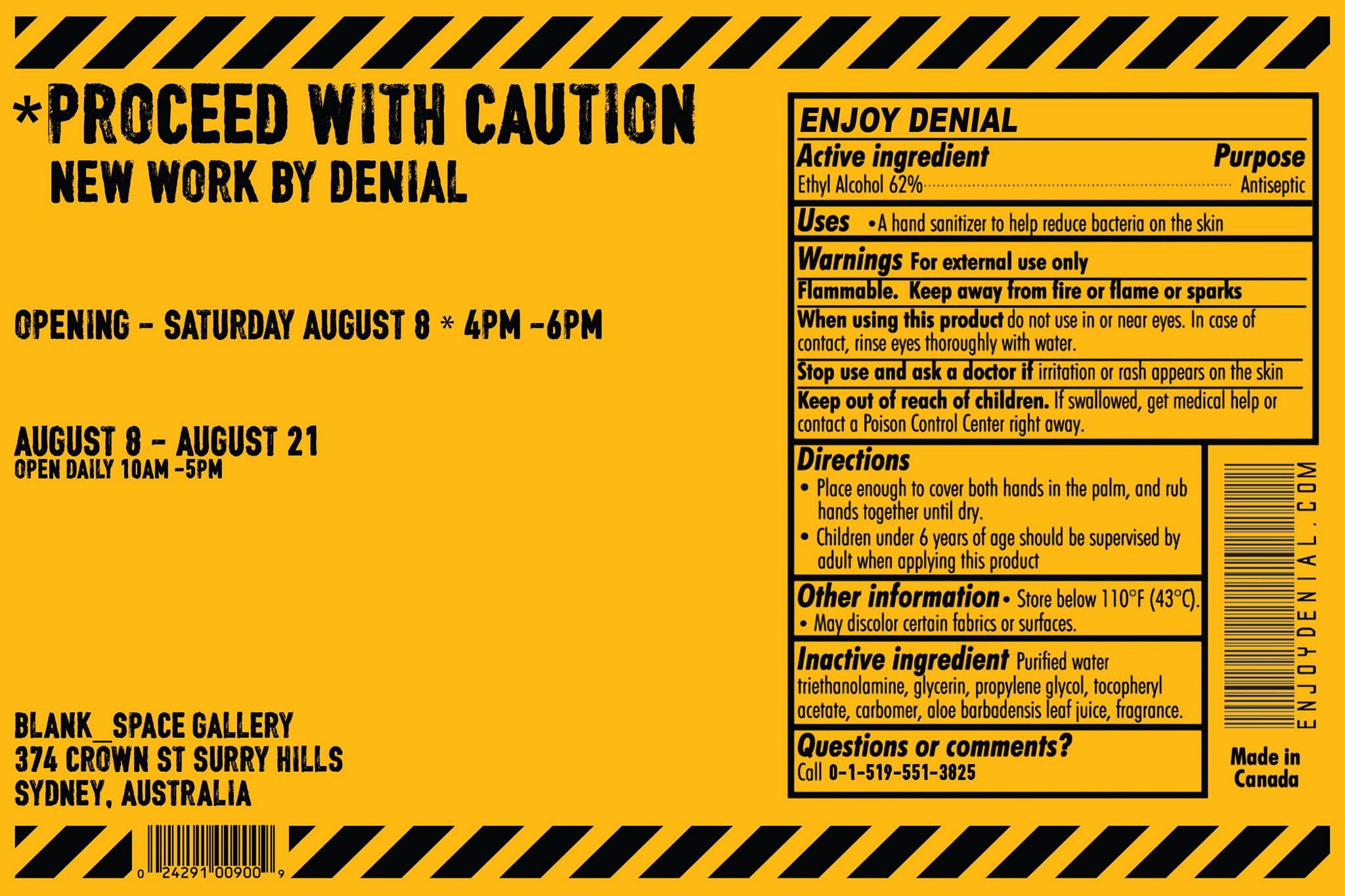 Proceed With Caution – Blank Space – Sydney, Australia
Proceed with caution is a bold collection of new work by Canadian street artist DENIAL. The title of the exhibition reflects the artist's exploration of consumerism and notions of identity within contemporary society. The artworks possess an inherent anger and disdain for capitalism and attempt to reveal the true nature of the corporate machine, the predatory animal behind the friendly logo.
A long time street artist turned studio artist DENIAL creates interesting collages, subversions and provocations through a combination of processes. DENIAL's process reflects the very content and subject matter he is making subversions of. By use of traditional sign making techniques, screen printing and stenciling the work is a reflection of the mass produced products and services DENIAL critiques.
This is DENIAL's first Australian solo exhibition and third trip to Australia.
SEE MAP