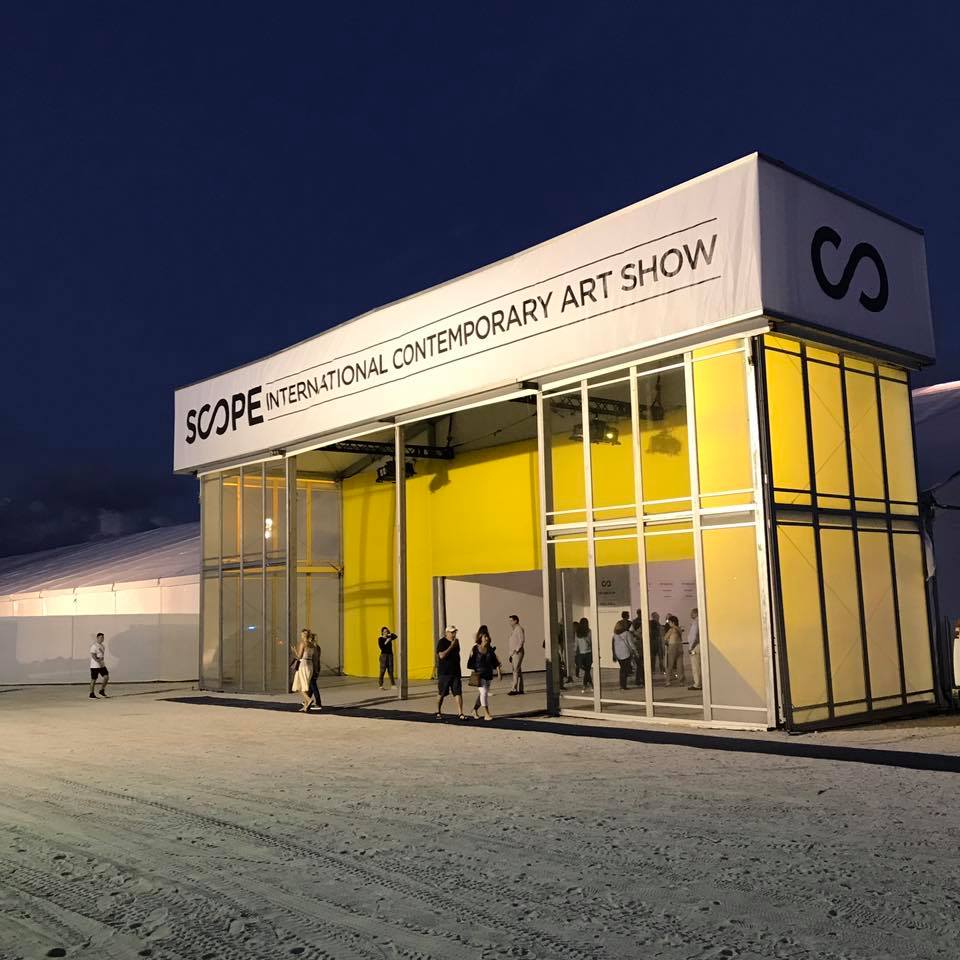 Scope Miami 2017 – Miami Beach
Sold out exhibition with Up Art Studios from Houston, Texas.
The 18th edition of SCOPE Miami Beach returns to Ocean Drive and 8th Street in its bespoke pavilion on the sand. Honored by the City of Miami Beach Mayor's Office and Commission for its extraordinary cultural impact, SCOPE Miami Beach features 140 International Exhibitors from 25 countries and 60 cities, and welcomes 60,000 visitors over the course of 6 days.
Amidst an unprecedented outpouring of critical acclaim from press, curators and collectors, and a digital and social media outreach campaign garnering over 450 million impressions, SCOPE Miami Beach is once again poised to lead the charge for the emerging contemporary art market.
SEE MAP